We provide legal services.
Join the ranks of our satisfied clients. Call us or use the contact form.
See who we are already cooperating with.
Case studies
Przedsiębiorstwo Handlowo – Usługowe – Stacja Paliw "Duet" M. Anaczkowski, K. Filarski Spółka Jawna
Przedsiębiorstwo Gospodarki Komunalnej Sp. z o.o. z siedzibą w Gołdapii
Firma reklamowa Moduł s.c.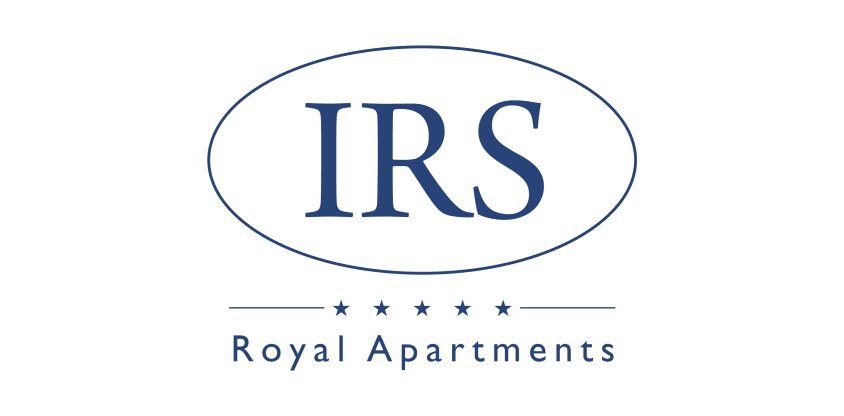 Our Clients